Canada is the true Land of the Free – Home of the Gay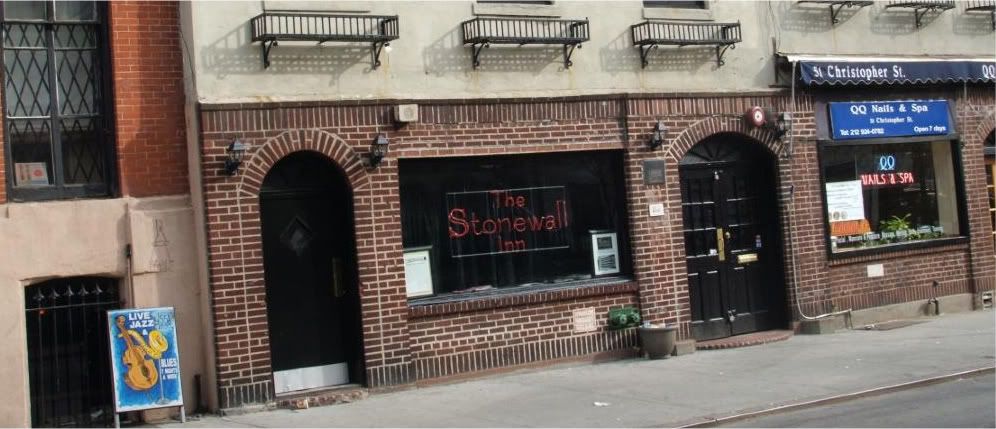 This is a sad day for the state of California. It is a setback in the quest for equality in a country that prides itself on being free. I have friends in California, some straight; some gay: all in favor of equal rights for everyone.
I've been watching the news and following the explosion of thoughts on twitter. There was a PRO 8 minister on CNN. He went straight to the argument about marriage being between a man and a woman. Then he went to the natural progression: People will want to marry animals and children. This is the leap that always astounds me. I've never met a queer who said they wanted to marry a goat or a child. This concept seems to be in the minds of good upstanding heterosexual Christians. I have to say: it's a LOT warped the way some people think.
The "sanctity of marriage" has not been well respected by heterosexuals. Divorce rates are what? 50%? Men and women mess around all the time. Some cultures encourage concubines. Seriously! What is it that two women or two men can POSSIBLY do to besmirch the sanctity of marriage?

This minister also said that it is proven that "The strongest families in America have a man and a women" at the helm. Again, SERIOUSLY? This guy has to check his statistics. There are rehabs filled with kids from "Normal" homes. There is NO recipe for a solid family with stable kids. We do the best we can and hope the lessons are learned.
I am from a broken home. My mother had the sense to leave my alcoholic father and give my sister and I the chance for a good life. My sister and I have done well. She, with her "Natural :Opposite Marriage," and me with my queer life.
Sonia Sotomayor, a woman from Bronx, raised in poverty by her single mother (her father died when she was nine) is the next appointee to the Supreme Court. We are who we are and we become what we can be regardless of who our parents are. The best is IN US – it is up to us to unleash it.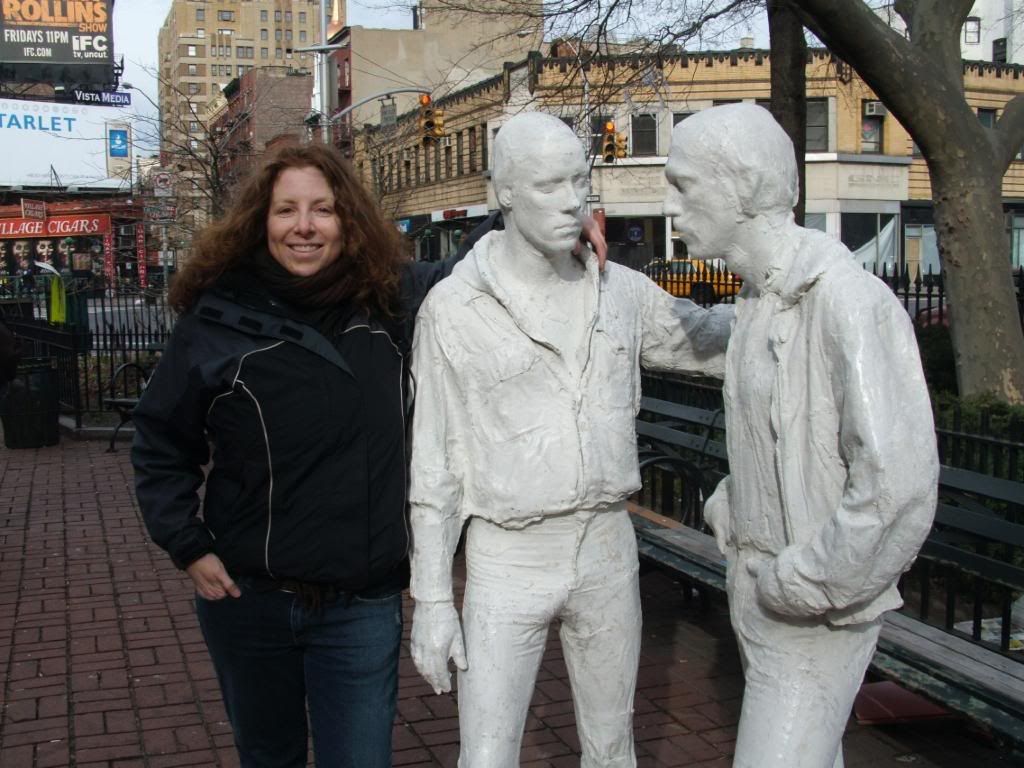 I believe today's upholding of Proposition Hate is a setback. It may take years more to right this wrong, but it will happen. There are those who would happily still own blacks as slaves of they could. But they cant! That hideous practice, once condoned buy the governing bodies, is dead and gone. One day the hideous practice of hindering equal rights, condoned by the government, will also be a thing of the past.
Stonewall. June 28, 1969. It has taken us 40 years to come this far. Momentum is gaining. There will be equality for all: it will not take another 40 years. My prediction: 10 years tops.
I'm with you in spirit, California!
Tags: 1969, adultry, alcoholic, America, blacks as slaves, Bronx, California, Canada, cheater, Child, Christian, concubines, Deprogram Gay, equal rights, fag, Family, Father, Focus On The Family, freedom, GLBT, GLBTQ, governing bodies, Hate, homosexual, June 28, Land of the Free - Home of the brave, Land of the Free - Home of the Gay, Lesbian, Love, marriage, media, Minister, Momentum, mother, news, Obama, Pamela Detlor, Pride, Prop hate, Prop8, Proposition 8, Queer, sanctity of marriage, sex, single mother, Sonia Sotomayor, Spirit, state of California, Stonewall, The Thought Vox, Twitter, USA