Four years ago I decided that I was NOT writing enough. My day job had swallowed up most of my time. This happens with most people. Family and life gets in the way of being creative and taking time for oneself.
I decided the novel I'd been working on for two years (at that time) needed work. Or rather, my writing chops needed polishing; so I took the plunge. I enrolled in University of Toronto's School of Continuing Studies. The school has a vast range of faculties and is completed on a part-time basis. Students have five years to complete a series of six courses related to their faculty of study and a final project; which is completed and presented to a board. If the board feels the requirements of the program have been met a certificate is awarded.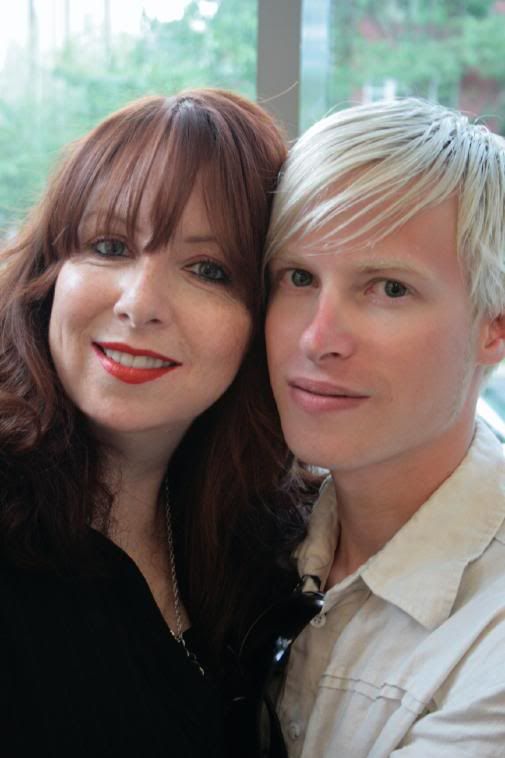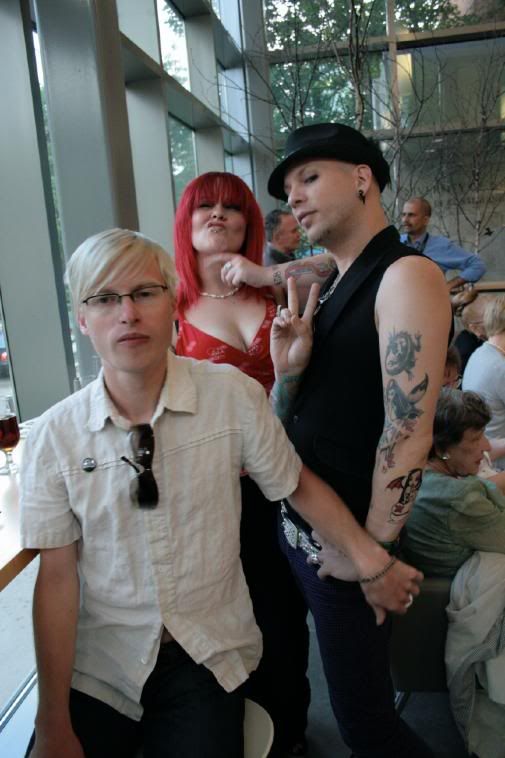 My courses of study were in the school of creative writing. Over three-and-a-half years I took the required courses, including intro to Creative Writing I & II, Column Writing, Creative Non-Fiction, Screen Writing, and Writing Through Reading. Hours were spent clicking away in order to make weekly assignment deadlines. The requirement for final project was seventy-five pages of poetry, short story, or a novel. I submitted the first 75 pages of my now six-year-old novel. Over the duration of six months I worked with a faculty advisor on three versions of my seventy-five pages before facing the board of two published authors and Lee Gowan, the head of the creative writing program at the University.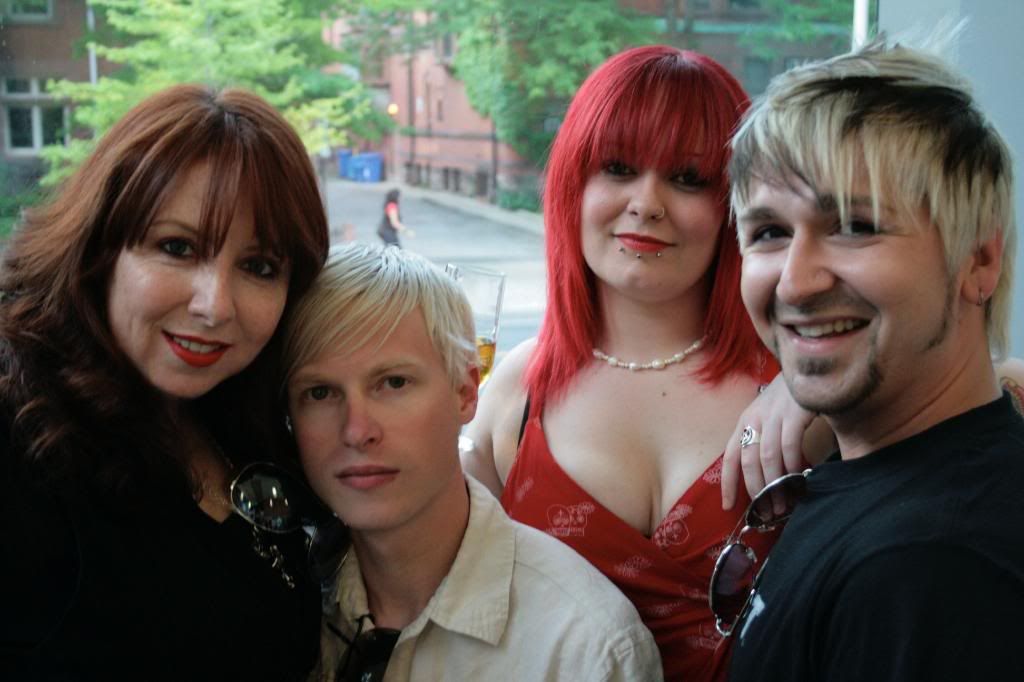 I faced the board in January and was awarded my certificate in creative writing! It was a huge accomplishment to have completed my university studies at thirty-nine years of age. This past Monday evening a reception was held to honor myself and the thirteen other students who completed the program this year. We are among the first twenty graduates from the faculty of Creative Writing (instated six years ago at the School of Continuing Studies).

The food was very tasty and there was an open bar – gotta' love higher education! I kid – I only indulged in one glass of wine. There were readings from two authors as well as a few presentations. For me, the highlight of the evening was that I could share it with some of the people who are dearest to me. Joey, Jake, Glamma, & Lucy attended with me. When my name was called my crew made enough noise to rival that of a sporting event wherein the home team scores. It is a moment in time that I won't forget.
On the way home we took the opportunity to play "Photo Shoot" Why not? We were all cleaned up. It is ABSOLUTELY never too late to learn and never too late to embrace our inner children.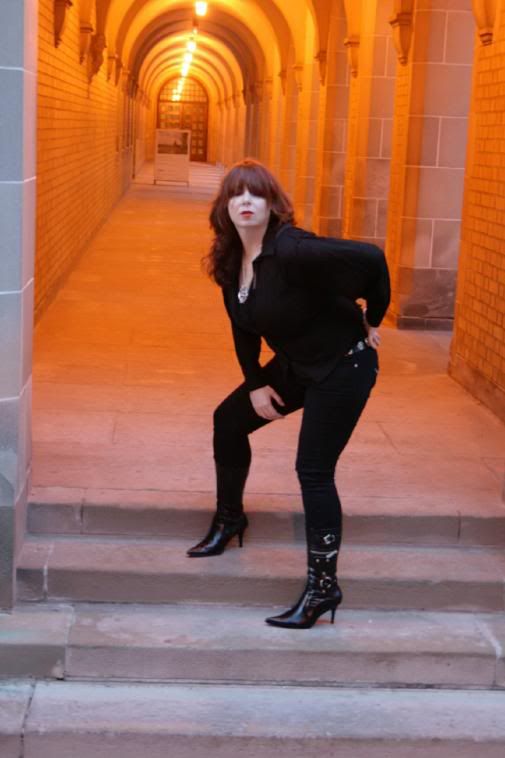 Tags: authors, blog, Blogger, Certificate, Column writing, Creative writing, Creative writing II, Educaton, Glamma, Jake, Joey, learn, Lee Gowan, Lucy, Non-fiction, novel, Pamela Detlor, photo, Poetry, School of Continuing Studies, Screenwriting, SCS, Short Story, Students, The Thought Vox, U of T, University Of Toronto, Writing