About/Contact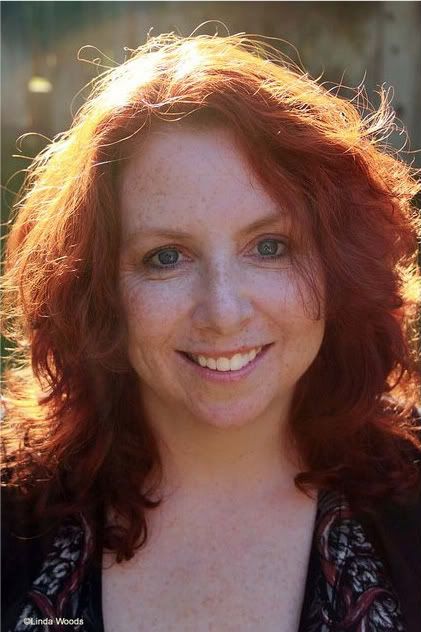 Greetings All & Welcome to the Thought Vox!
Pamela's BIO:
Pamela Detlor has been involved creative endeavors for three decades. From ages five – fourteen she studied drawing and painting.
Her interests moved to include photography when she got her first camera at age eleven.
During her years of education, Pamela earned diplomas in Mechanical Drafting, Architectural Drafting, and Digital Media Design. She went on to obtain a certificate in Creative Writing from the University of Toronto.
Over the past two decades Pamela has photographed numerous bands and solo artists in live venues, as well as for CD and website art. She has designed CD packaging forseveral independent artists.
Pamela has also worked, as a photographer, with Maybelline, Redken, and Ford Models. Her writing has been featured in the UK online magazine: Lovegirls, in California based REV IT UP, and she continues to interview people, take photographs, and write for her own website: The Thought Vox.
About The Thought Vox:
This is a place where I share my views and bits of my life/thoughts, with the vastness of Cyber Land. Some of you will agree with what I say, others of you will not. Either way – feel free to comment. I ask that you be respectful in your posts as hate speak will not make it past the delete key. I'm all for free speech, just try to keep it fit for your mother's eyes.
 
A little about me:
I live a healthy lifestyle, love to laugh and converse. I'm open to a broad range of spiritual beliefs (not religious dogma pounded in from childhood years). I believe in a universal connectedness and responsibility for our actions. I also believe that the right song can change the direction of a bad day or be powerful enough to save a life. Family, friends, art, writing, music, and books are my main passions.

Here in the Vox I will feature interviews, prize giveaways, articles of opinion, reviews, and all sorts of creative things. I'm blessed to be surrounded by creative sorts who inspire me to create and share. If you have ideas about things/people you would like to see featured please don't hesitate to contact me.
Where You Can Also Find Me:
http://twitter.com/pameladetlor
http://www.myspace.com/belief4444
http://www.youtube.com/user/Ceilidh444
http://www.flickr.com/people/pameladetlor/
Photo By: Linda Woods ©All Rights Reserved