PORTFOLIO
I am a visual person. For as long as I can remember I've been drawn into images of all sorts. I got my first camera, a Kodak 126, when I was 11 years old. It cost me a hefty $19.95 + tax. I still have it – it still works!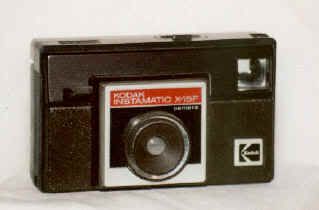 Although I have since moved through a range of film and digital cameras. Presently I am loving my Canon Rebel XTI Digital!

Created with flickr slideshow.